We help our clients achieve specific goals, ensuring projects deliver maximum return on investment
CambridgeHOK provide a complete turnkey solution for our clients; always working to bring innovation and advancements in both design and technology to your project. Our team shares a passion for creating cost-effective original solutions that make your project work.
EXPERIENCE ON YOUR SIDE
With substantial, purpose-built manufacturing facilities in the heart of Yorkshire, CambridgeHOK is one of the UK's leading producers of retail structures, commercial glasshouses and associated equipment.
TURNKEY SOLUTIONS
CambridgeHOK offers complete turnkey solutions for both structural and M&E projects. Whether it's complete construction, a part-build or renovation work, CambridgeHOK provides a comprehensive design and build service for; retail structures, specialist glasshouses for research applications, domestic glasshouses and bespoke engineering projects.
Although the aim is the same whatever the project: to provide the highest quality, at competitive prices with first class back-up and support.
DESIGNED TO SUCCEED
For most commercial projects the first point of call will be an in-depth consultation with one of CambridgeHOK's Technical Advisers. Their experience, technical ability and planning skills will help to ensure the future success of your project.
They will offer advice on construction materials, heating, air conditioning, electrical installations and cost build up. The team can also help by liaising with local authorities and utility companies, as well as consultation with fire officers and other interested parties.

TURNKEY SOLUTIONS
When your project enters the construction phase, CambridgeHOK is single minded in its determination to deliver it on time and within budget! We are able to work with you from the concept stage, all the way through the detailed design, budgeting and full documentation of the detail specification. Thereafter, CambridgeHOK has the in-house skills, experience and knowledge to deliver all elements of your project, right up to commissioning and handover of the O&M manual.
Cambridge HOK's Badges
4 / 12 Badges Achieved

Members who have attended workshops on inclusion in the workplace and improving workplace mental health gain the inclusivity badge. To learn more about becoming a member of the Made in Group inclusivity campaign visit www.madeequal.com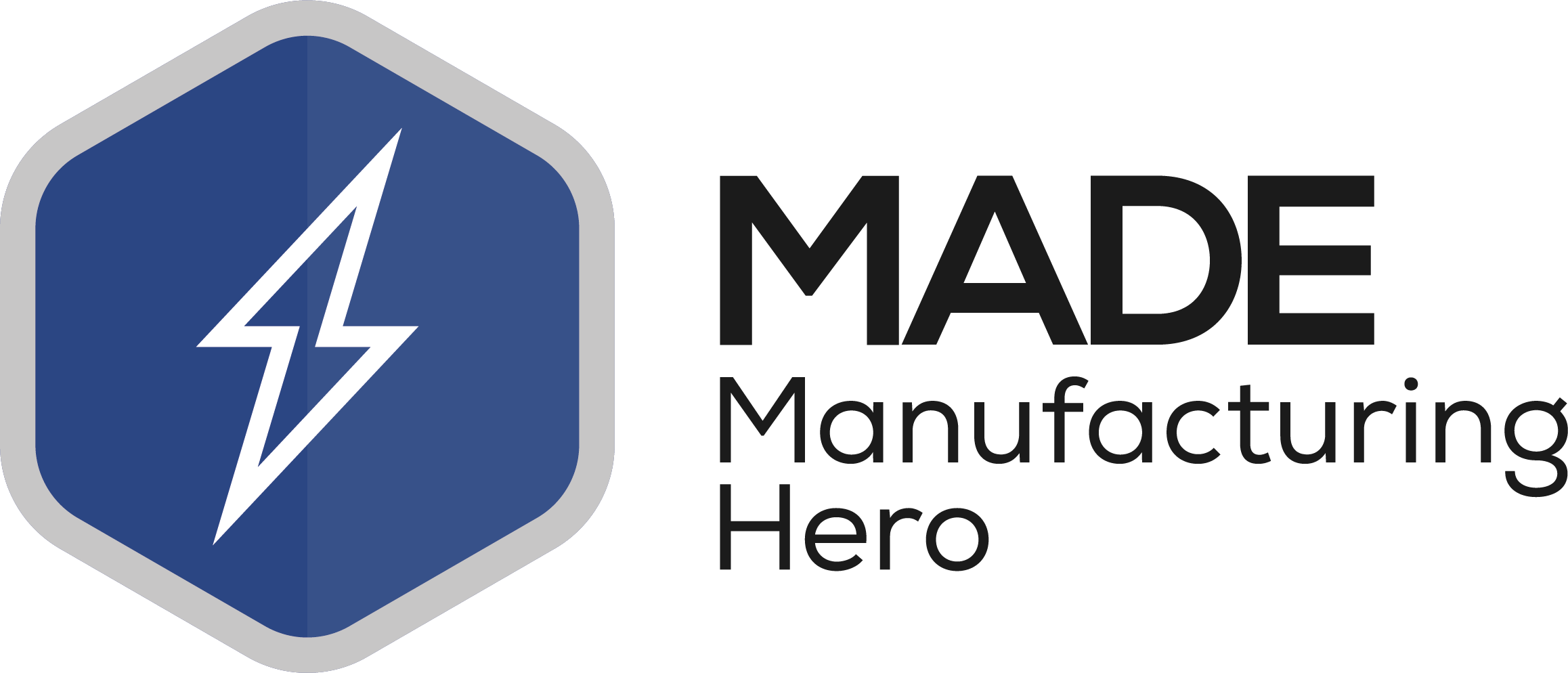 Awarded to members that have made an exceptional achievement, which includes some social good. Including those who showed support for "Backing Britain" and "Made Futures" projects through submitting articles to the respective publications.
Awarded to participants in the Made Futures virtual careers week – both exhibitors and speakers.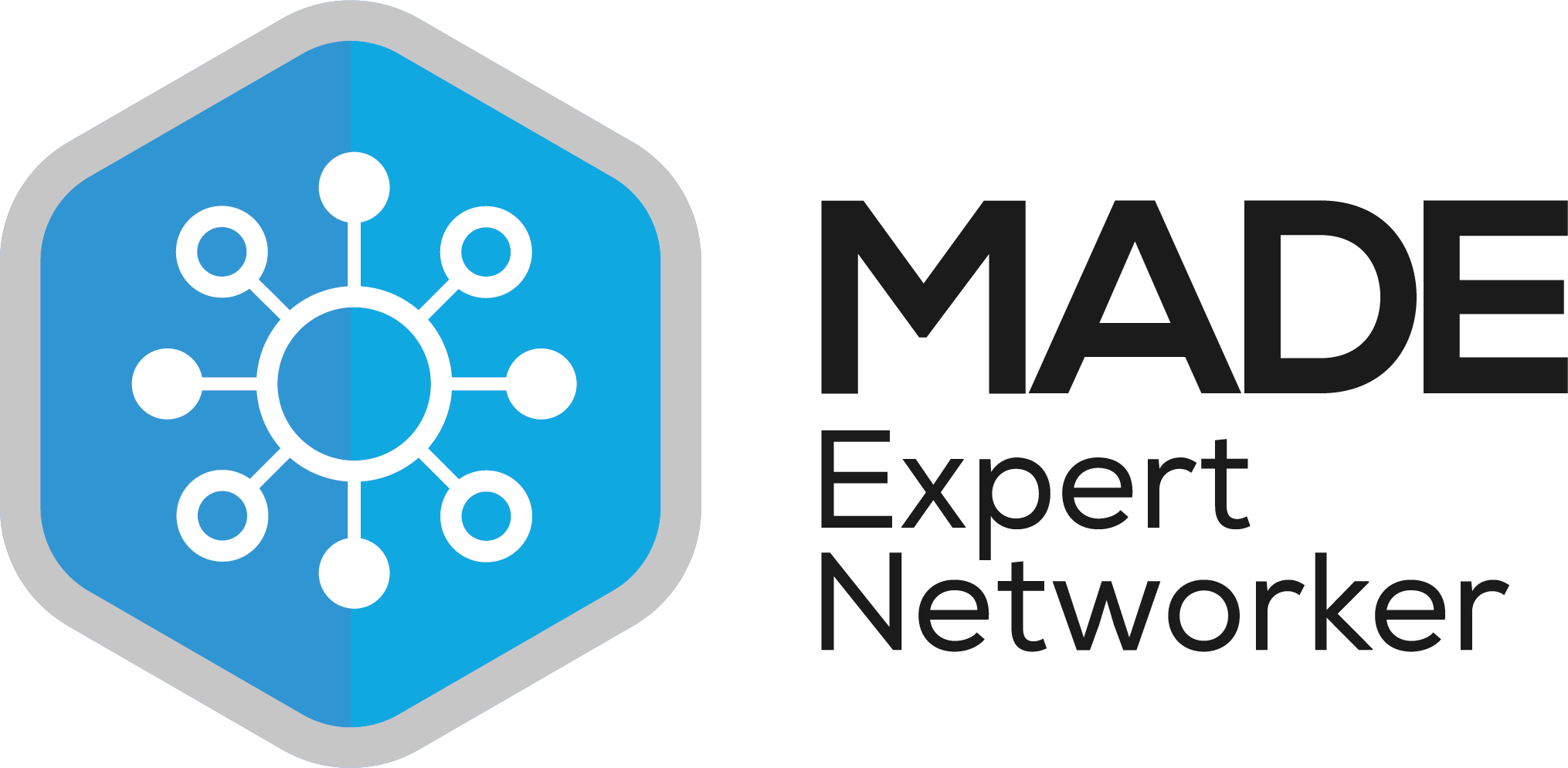 Awarded to members who have attend at least 6+ networking events in a year (starting from 2021).
Awarded to the first 100 members of the Made in Group.
The brand new "Made Green". More information on this is to follow soon.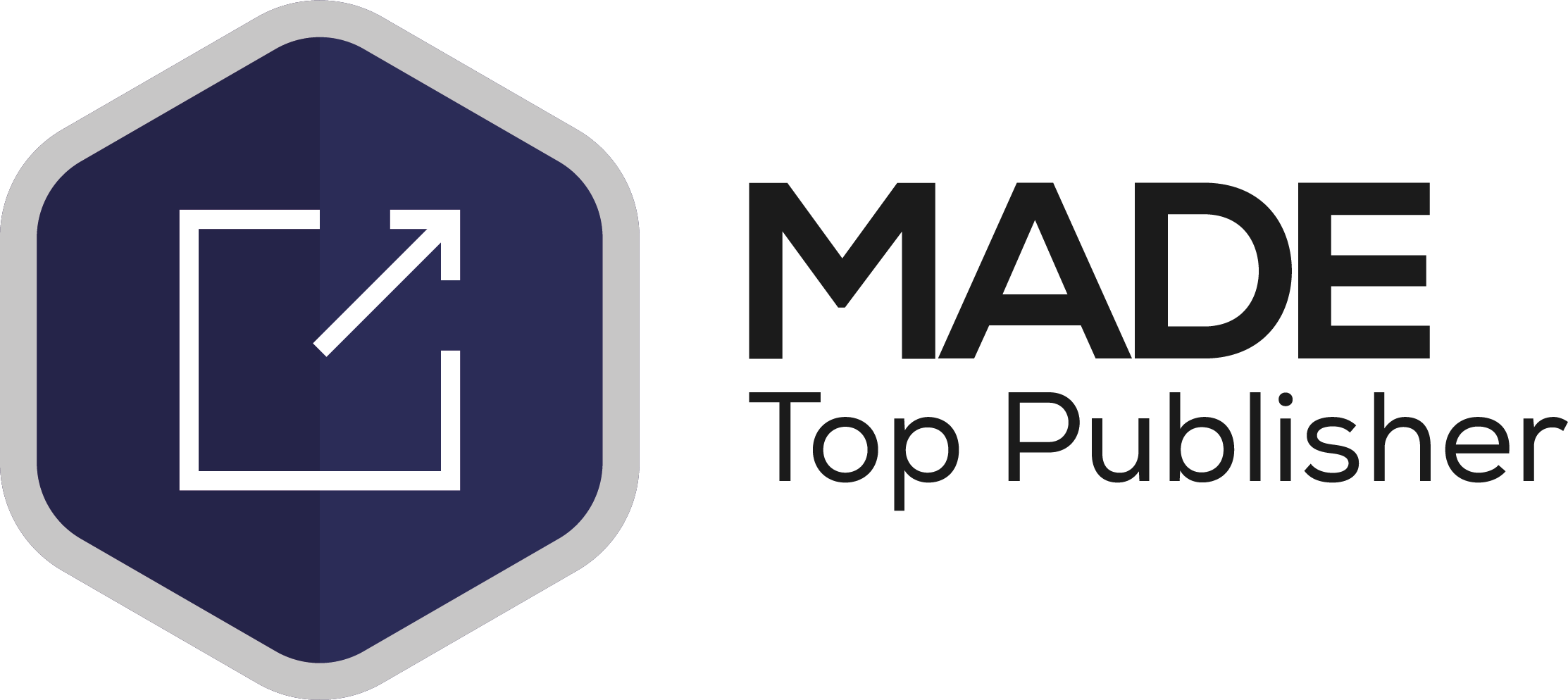 Awarded to members that publish at least 6+ articles in a year (starting from 2021).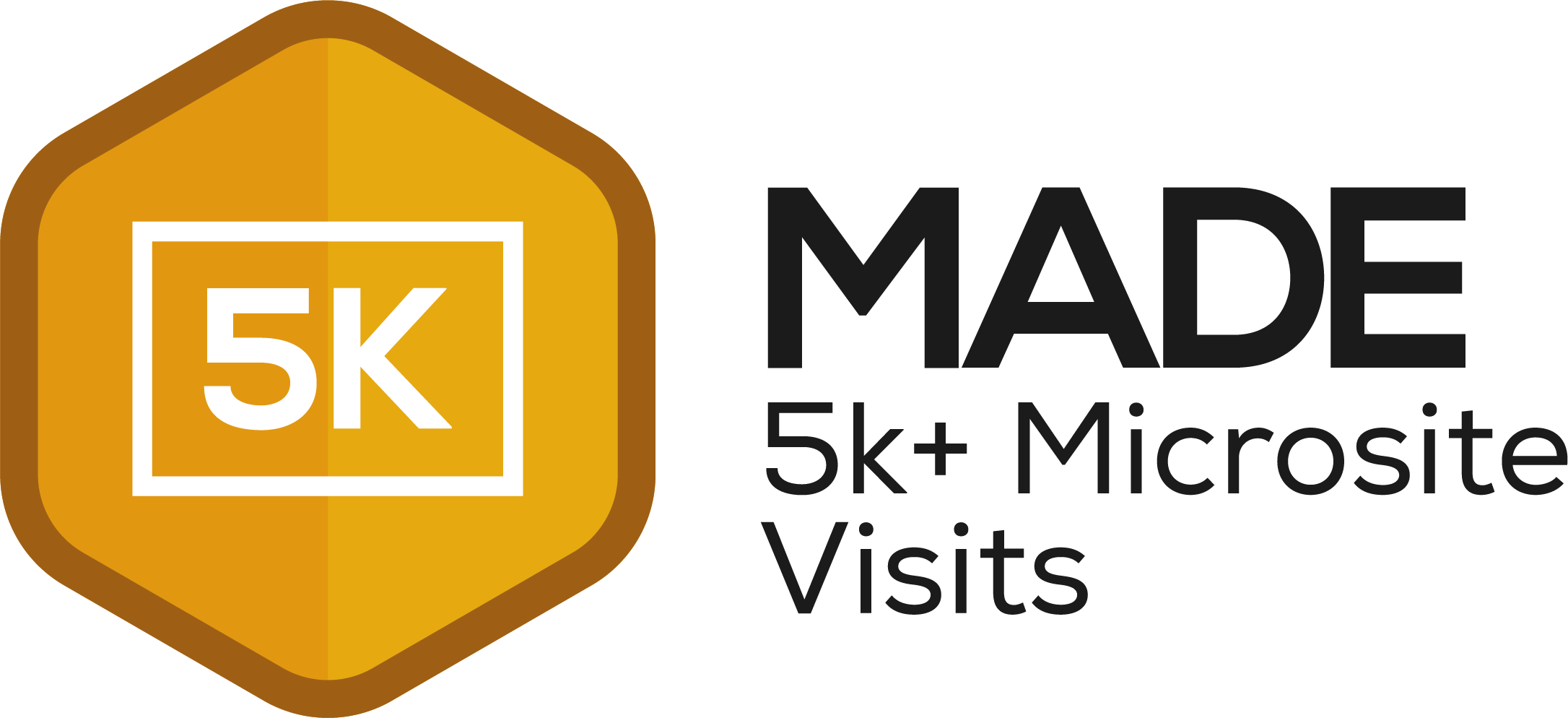 Members who have had at least 5k+ visits to their microsite.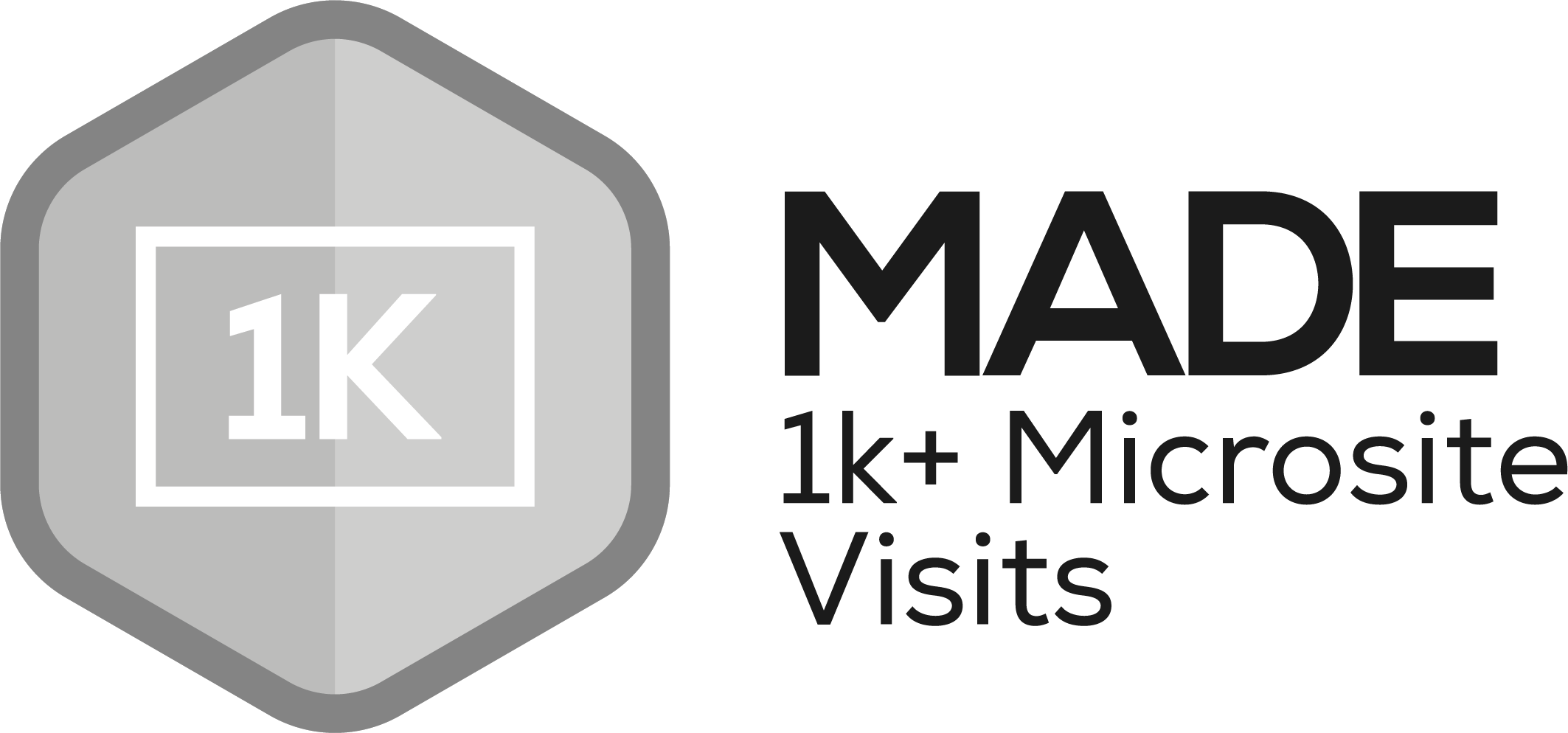 Members who have had at least 1k+ visitors to their microsite.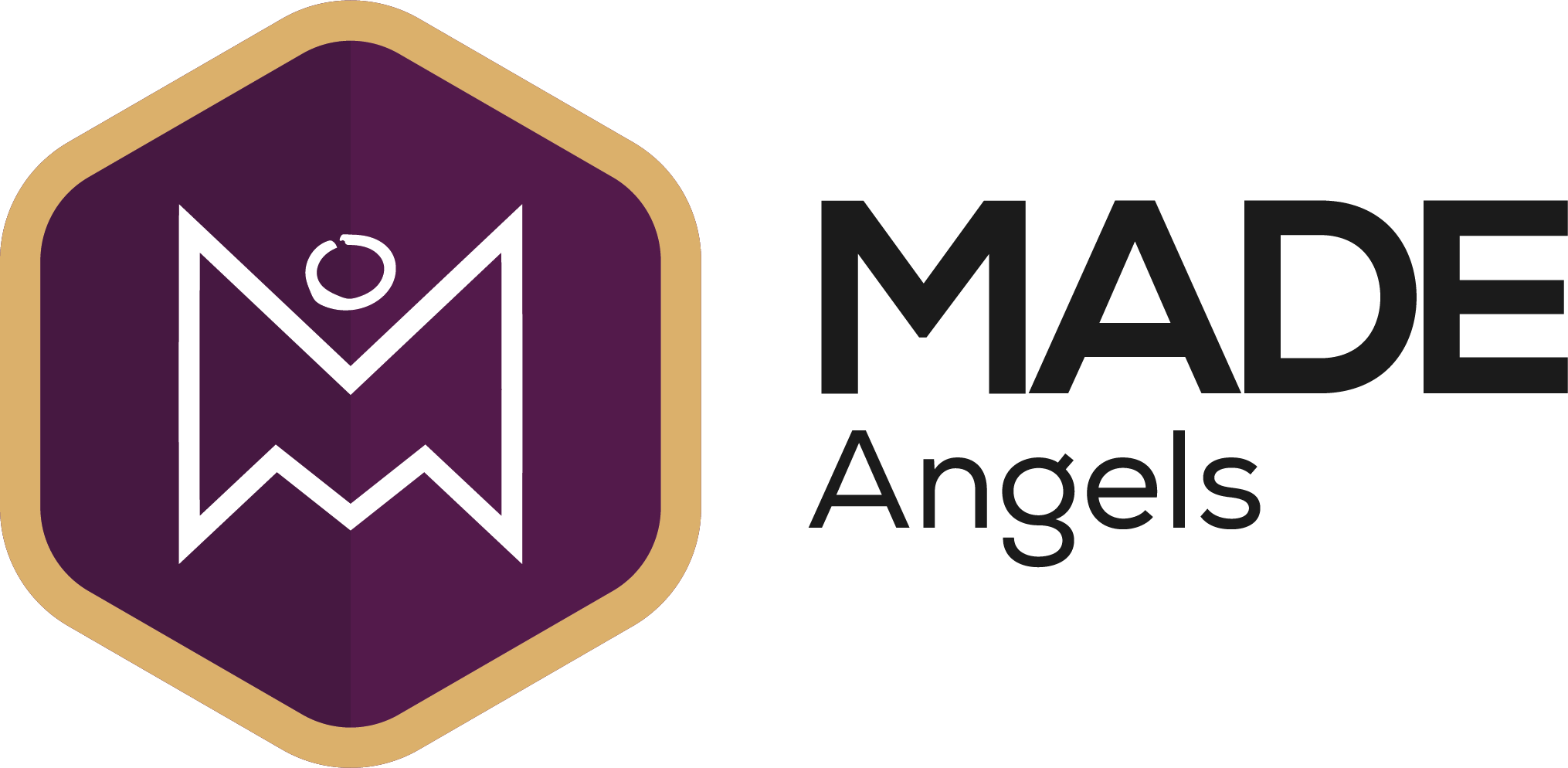 Awarded to members of the Made Angels investor network (this group meet up once a quarter).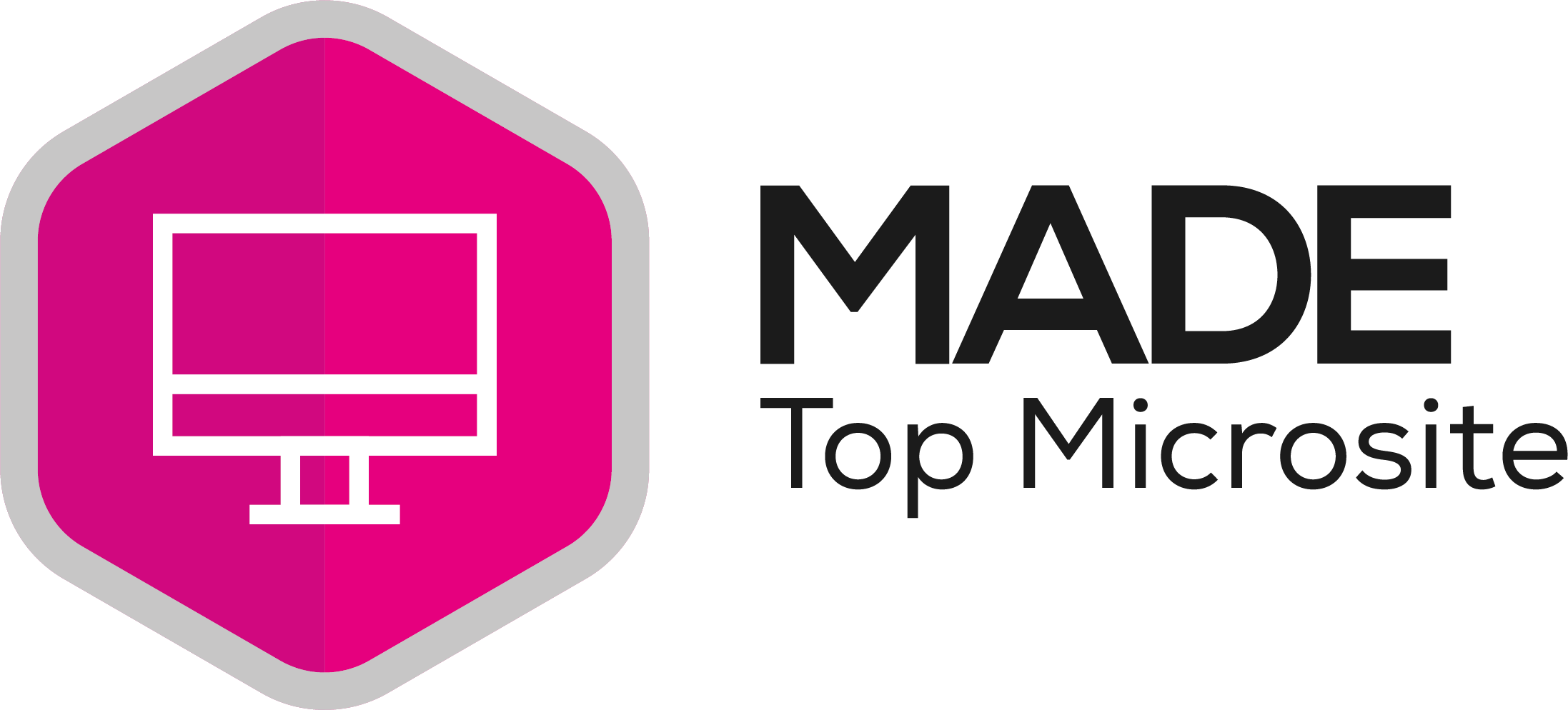 Awarded to all of the members that appear in the top #MicrositeOfTheDay post, as chosen by the digital communications team.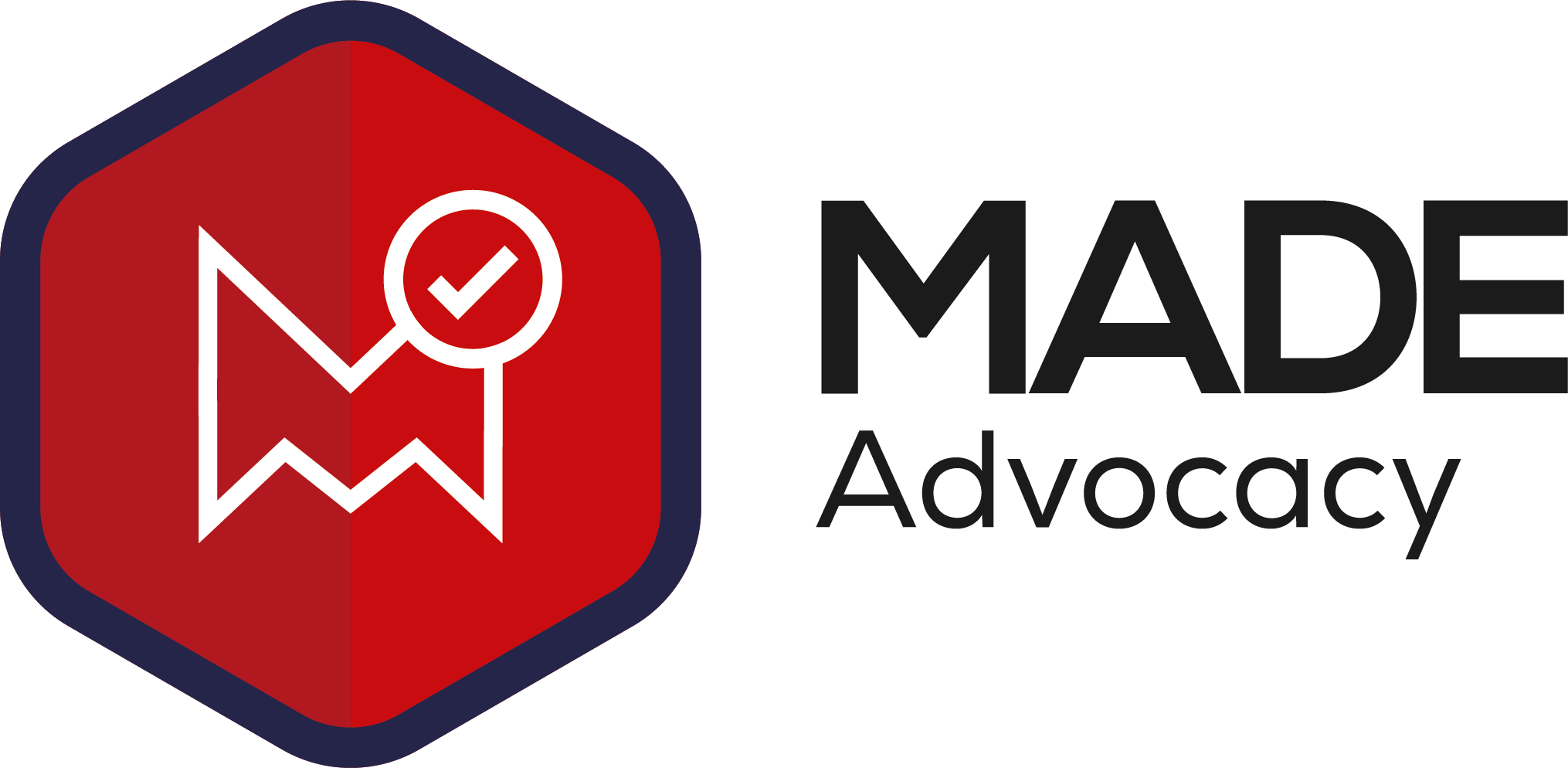 Awarded to members who have a "Member of Made" logo on their main company website, with a link going back to their microsite.
Company Statistics
-
May 2018

60

1957

£16,000,000
We need suppliers and partners who understand our business, our philosophy and our work ethic. CambridgeHOK give us superb service and respond quickly and effectively to all of our requests. Because they have such a wide breath of skills they are uniquely able to give us solutions with joined-up thinking.

- PHIL PEARSON, APS SALADS -